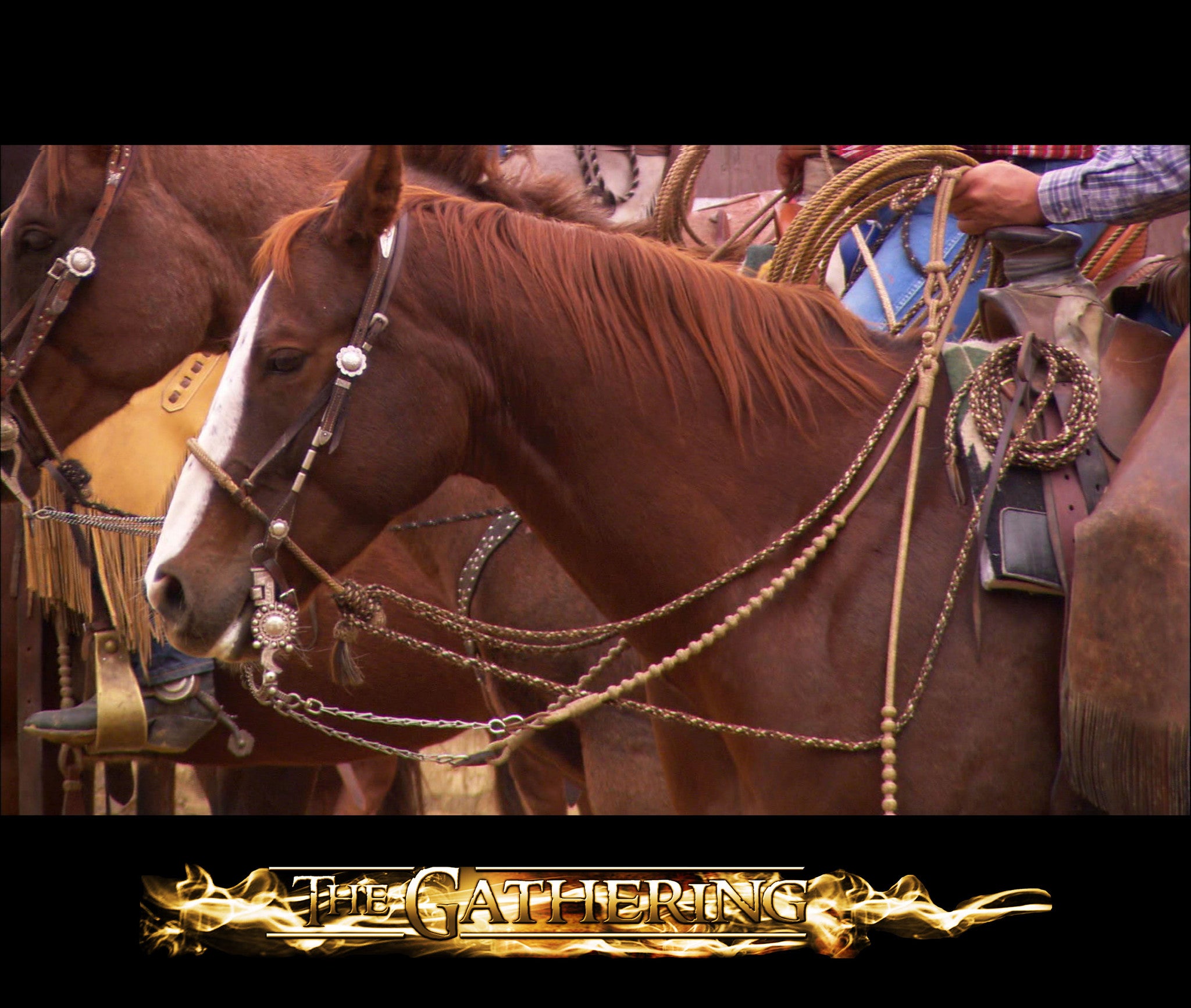 Limited Edition "The Gathering" Blu Ray
Vaquero Films
Regular price $30.00 Sale
"The Gathering" is a full length high definition documentary featuring over 40 living legends and masters of vaquero horsemanship from nine western states and their 60 beautiful horses in what has been described as a "once in a lifetime historical film production".
Premiered at the highly acclaimed Santa Barbara International Film Festival, "The Gathering", produced and directed by Susan Sember, has been distributed to and enjoyed by those in over 50 countries.
This Limited Edition Blu Ray has additional special featurettes, not included in the Limited Edition "The Gathering" DVD.
The image of the horses, shown above, is actually a still frame off of the high resolution and mesmerizing color of the blu ray edition. Please note Blu Rays will only play on Blu Ray players.